And the other end of this little story
Jaska:
I'm sure that people love me and my guitar more than you and your voice
Marko:
Ok, so we will see. Let's make a competition!
Olli:
Haha, he has no chances. Show all people what can your wild guitar!
Jaska:
Of course!
They will love it
Hmm, he was really good… But I have my secret weapon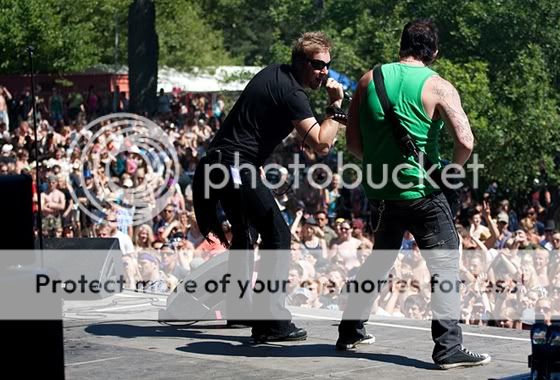 Marko:
Ok people, who is the winner?
People:
Jaska!!!
WHAT?
Jaska:
Yeah, finally I beat him
Olli:
It was amazing
Now I know, why I've lost... I just forgot to take off my sunglasses…

_________________


"Look my heart it's a bird, it needs to sing and to be heard..."